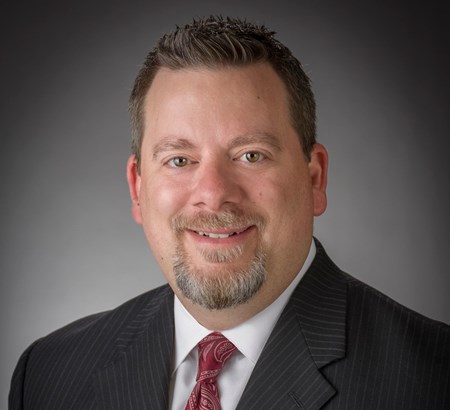 Jaeson L. Taylor, Esq.
Regional Vice President
jtaylor@sill.com Email https://www.linkedin.com/in/jaeson-taylor-21314b8/ LinkedIn
Prior to joining Sill as a licensed public adjuster, Jaeson practiced law for 17 years, most recently for his own successful litigation firm. He has twice been named a "Rising Star" by SuperLawyers Magazine, an honor given to less than 5% of attorneys annually.
As a former business owner, Jaeson brings to Sill not only his extensive legal knowledge and experience managing claims against insurance carriers, but also his understanding of the challenges facing businesses today. Jaeson is a graduate of Washington and Jefferson College with a degree in Accounting, and earned his law degree at Case Western Reserve University School of Law.
Sill is the leading public adjusting firm in North America because we have the ability to handle every aspect of an insurance claim. When you work with Sill we can settle your claim faster than you would be able to do on your own.
Latest News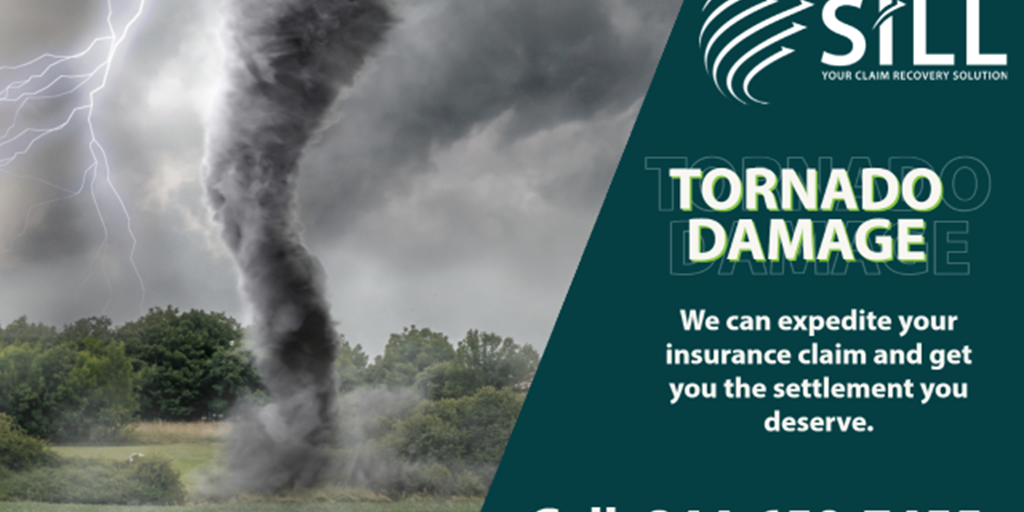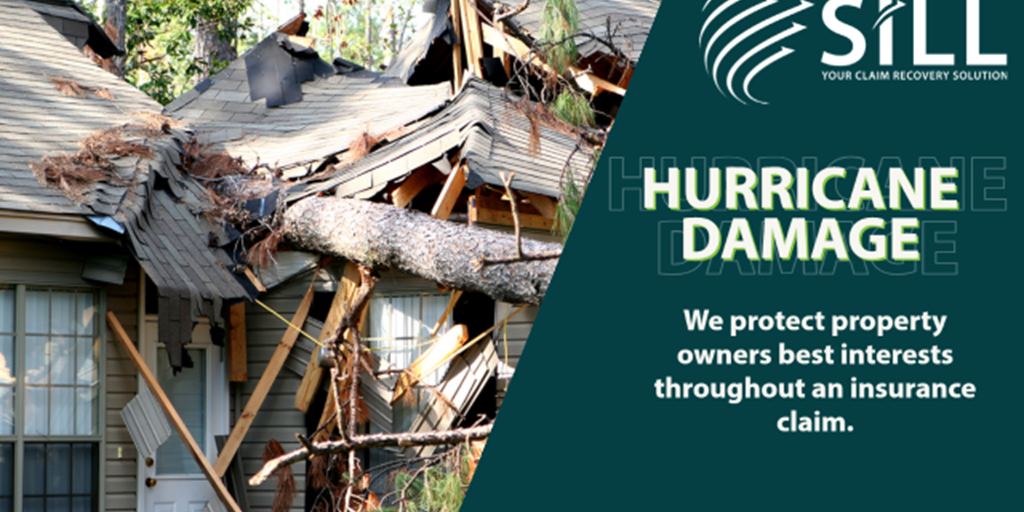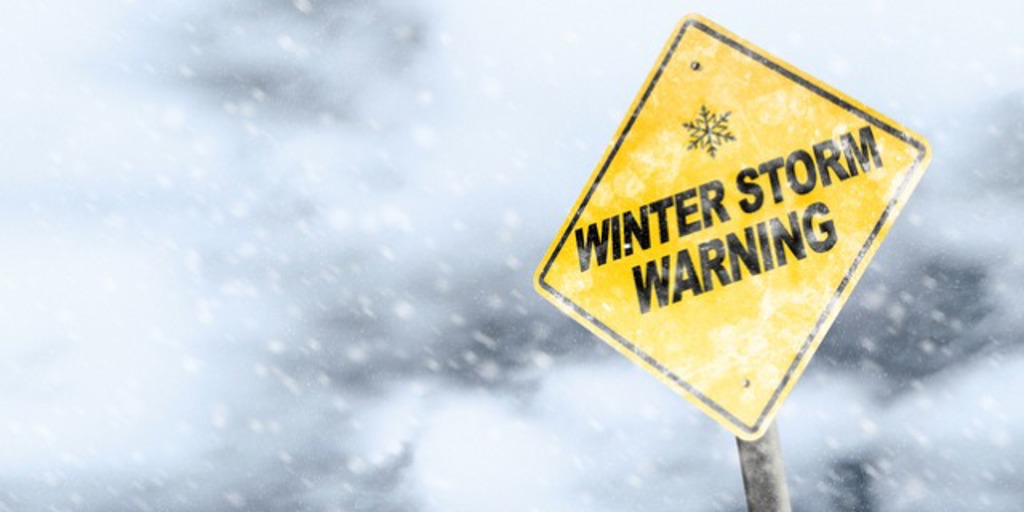 Coast-to-Coast winter storm expected to impact millions
A significant winter storm is expected to span the country from northern California to New England this week. Weather experts say heavy snow will dump in the Northern plains, and the upper Midwest could see significant icing.