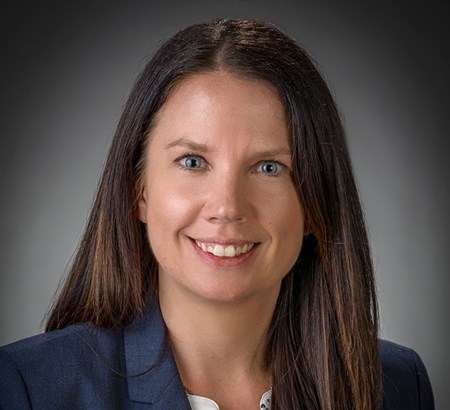 Elizabeth Cross, CPA
Chief Financial Officer
ecross@sill.com Email https://www.linkedin.com/in/elizabeth-cross-bb9a3a3a/ LinkedIn
Prior to joining Sill as Chief Financial Officer, Liz was the Vice President of Finance at WBC Group, LLC. Prior to that, she was a Manager at PricewaterhouseCoopers servicing many different industries. Liz has served on several community boards and is actively serving as a board member of The Gathering Place. Liz is a graduate of Franciscan University with a Bachelor of Science Degree in Accounting and is a Certified Public Accountant.
Sill is the leading public adjusting firm in North America because we have the ability to handle every aspect of an insurance claim. When you work with Sill we can settle your claim faster than you would be able to do on your own.
Latest News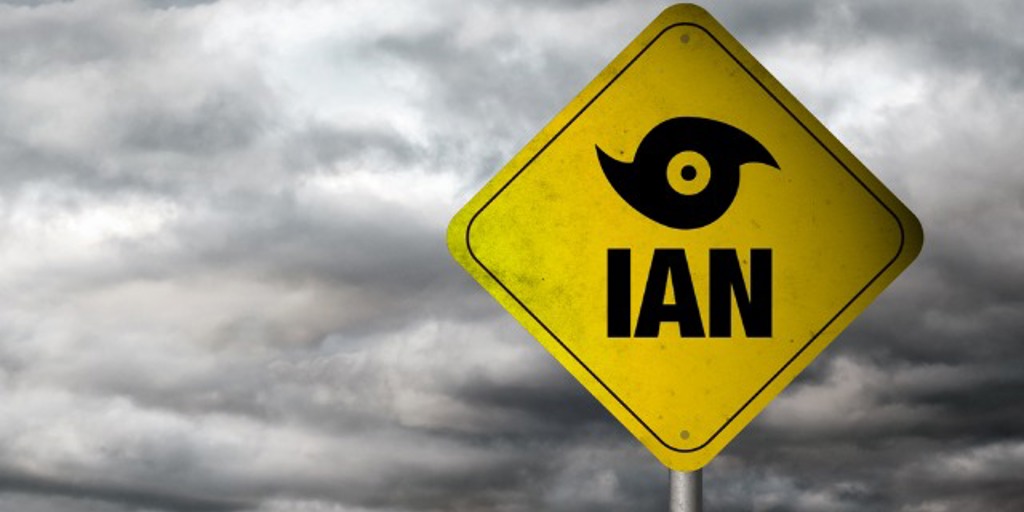 Deadly tornadoes hit Texas and Oklahoma
People in Texas, Oklahoma, and Arkansas are dealing with the aftermath of a tornado outbreak that happened Friday afternoon. A public adjuster can help with your recovery efforts.