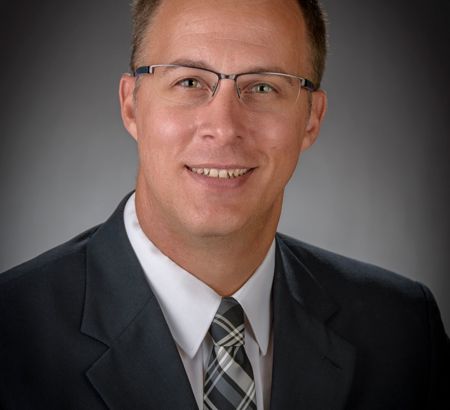 Dustin L. Wadsworth
Director of Digital Marketing
dwadsworth@sill.com Email https://www.linkedin.com/in/dustinwadsworth/ LinkedIn
Dustin Wadsworth is an experienced and award winning digital content, marketing, advertising, and business development leader.  Before joining Sill Company, he worked for Group Plan Commission, a non-profit organization tasked with programming Cleveland's historic venue, Public Square.
Prior to that Dustin spent 15 years in the broadcast news industry. Much of that time was spent developing digital platform strategies, building new revenue opportunities, and improving digital advertising and marketing tactics.
He graduated from SUNY Oneonta with a degree in Mass Communication.
Latest News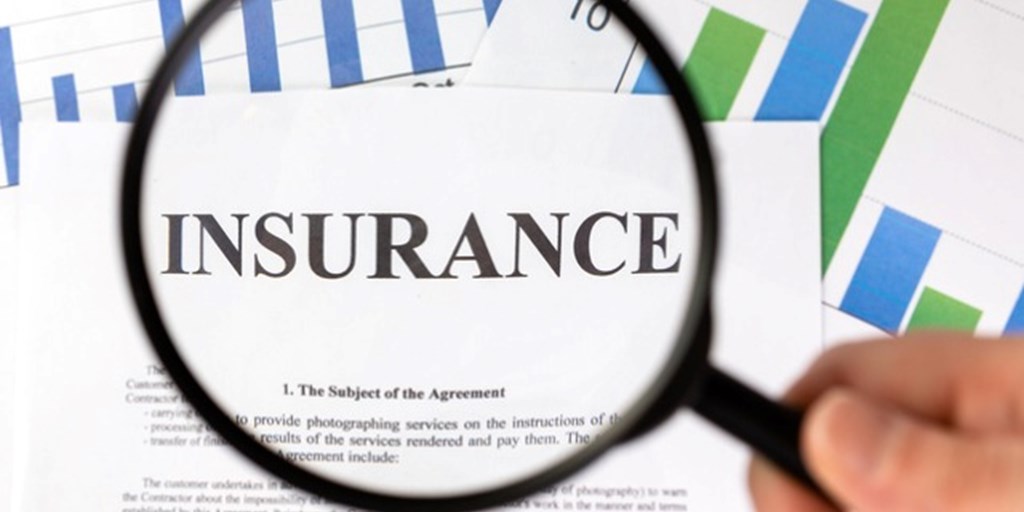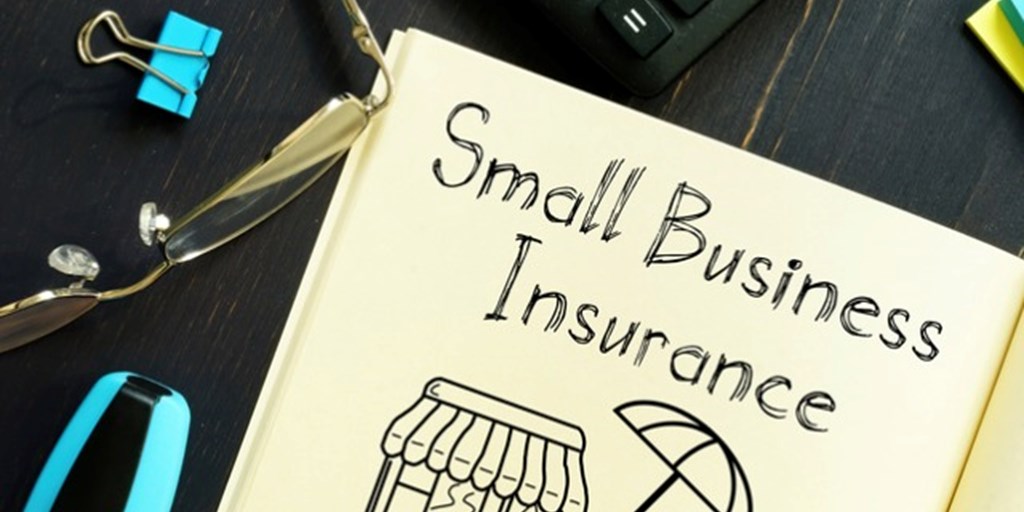 How expensive is small business insurance?
Small business insurance may seem expensive, but it could be critical to saving your business in the event of a disaster. Find out how a public adjuster could save your business after a disaster.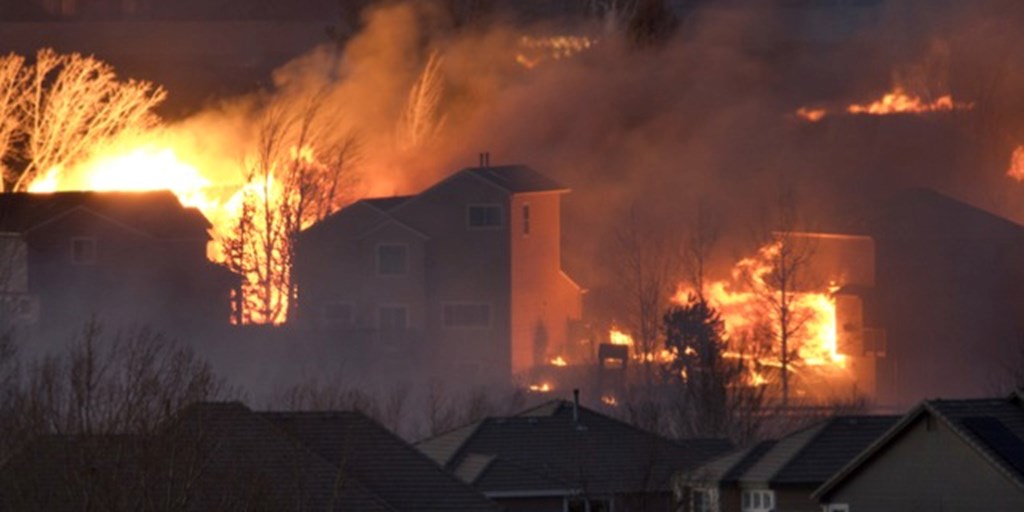 Tips to protect your property from wildfire
Wildfires have burned more than 1.9 million acres across the United States according to the National Center for Environmental Information. Learn more about how to protect your property from wildfire damage.