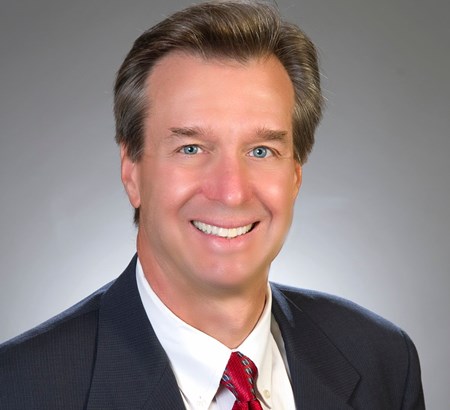 Donald J. Dragony, CPA, CFF
Senior Vice President & Director of Forensic Accounting
ddragony@sill.com Email https://www.linkedin.com/in/donald-j-dragony-cpa-cff-8b15172a/ LinkedIn
Donald Dragony has been a member of Sill since 1984. He received his Masters Degree in 1987 upon completing his thesis, "Business Interruption Insurance: Representing the Insured".
Don has been a featured author in the Journal of Accountancy and a guest speaker on business interruption topics to many national trade associations. Don also has been certified by the American Institute of Certified Public Accountants (AICPA) as being Certified in Financial Forensics (CFF).
The CFF credential is granted only to CPA's with considerable expertise in forensic accounting.
Sill is the leading public adjusting firm in North America because we have the ability to handle every aspect of an insurance claim. When you work with Sill we can settle your claim faster than you would be able to do on your own.
Latest News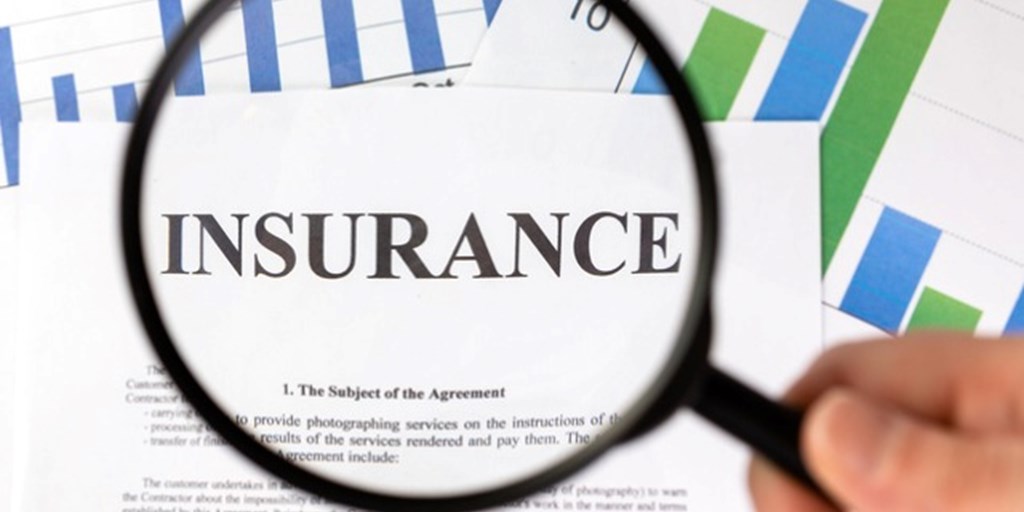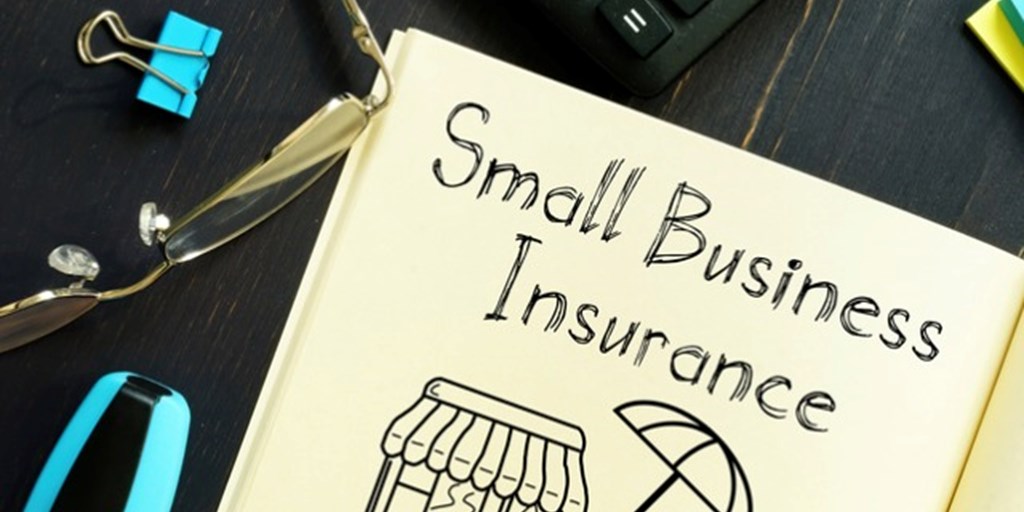 How expensive is small business insurance?
Small business insurance may seem expensive, but it could be critical to saving your business in the event of a disaster. Find out how a public adjuster could save your business after a disaster.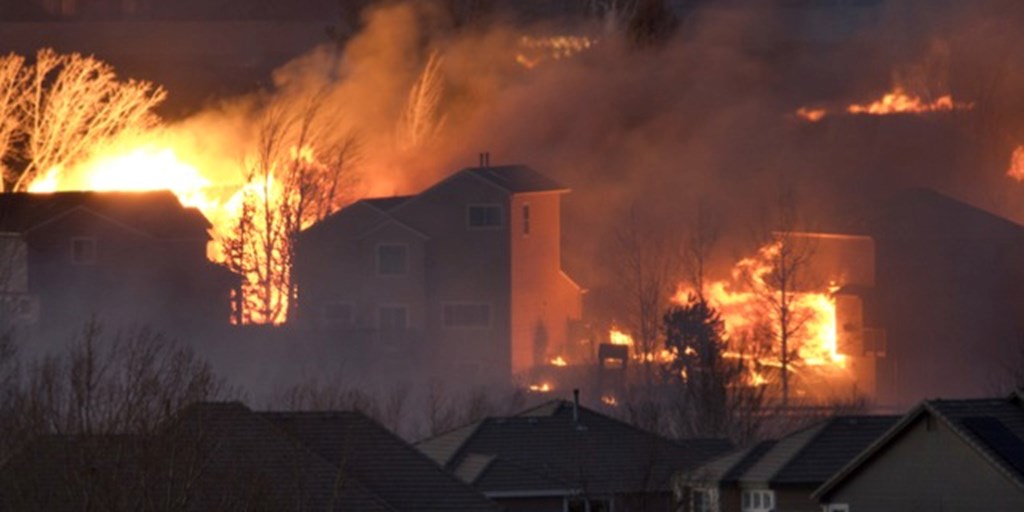 Tips to protect your property from wildfire
Wildfires have burned more than 1.9 million acres across the United States according to the National Center for Environmental Information. Learn more about how to protect your property from wildfire damage.