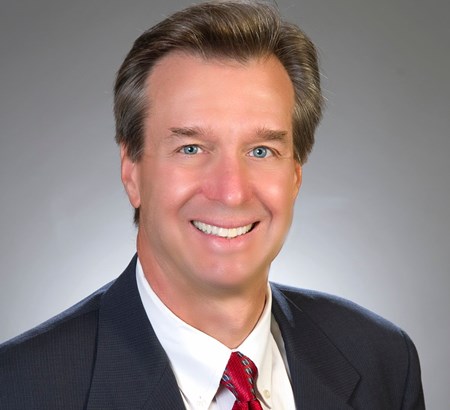 Donald J. Dragony, CPA, CFF
Senior Vice President & Director of Forensic Accounting
ddragony@sill.com Email https://www.linkedin.com/in/donald-j-dragony-cpa-cff-8b15172a/ LinkedIn
Donald Dragony has been a member of Sill since 1984. He received his Masters Degree in 1987 upon completing his thesis, "Business Interruption Insurance: Representing the Insured".
Don has been a featured author in the Journal of Accountancy and a guest speaker on business interruption topics to many national trade associations. Don also has been certified by the American Institute of Certified Public Accountants (AICPA) as being Certified in Financial Forensics (CFF).
The CFF credential is granted only to CPA's with considerable expertise in forensic accounting.
Sill is the leading public adjusting firm in North America because we have the ability to handle every aspect of an insurance claim. When you work with Sill we can settle your claim faster than you would be able to do on your own.
Latest News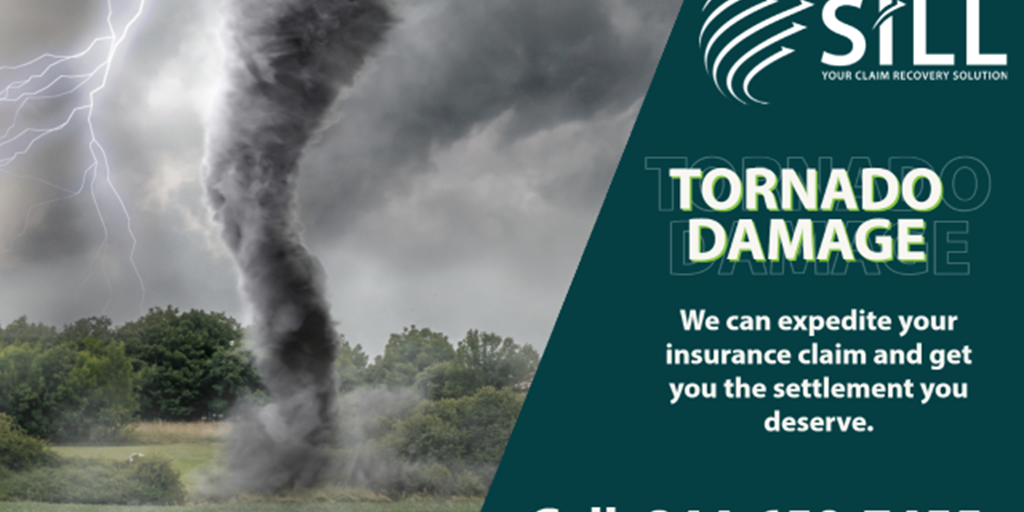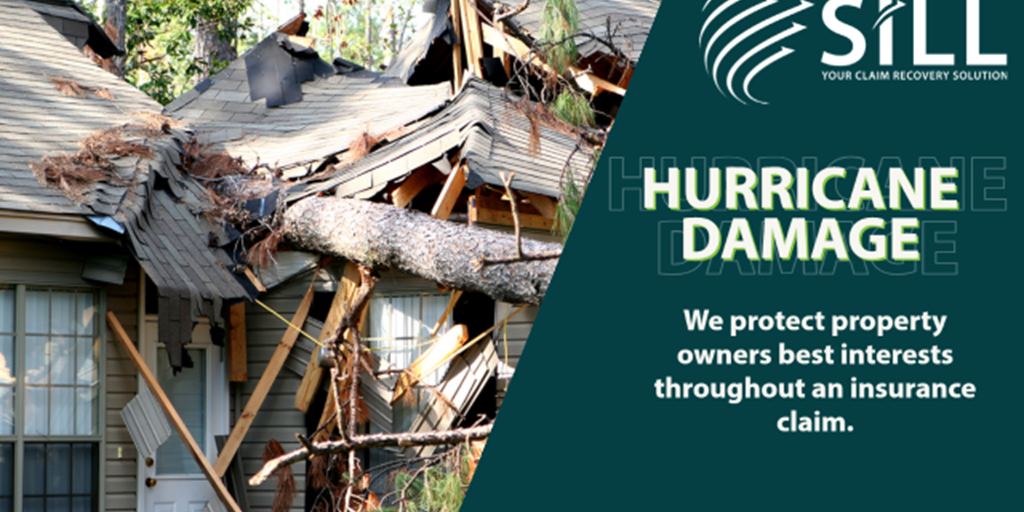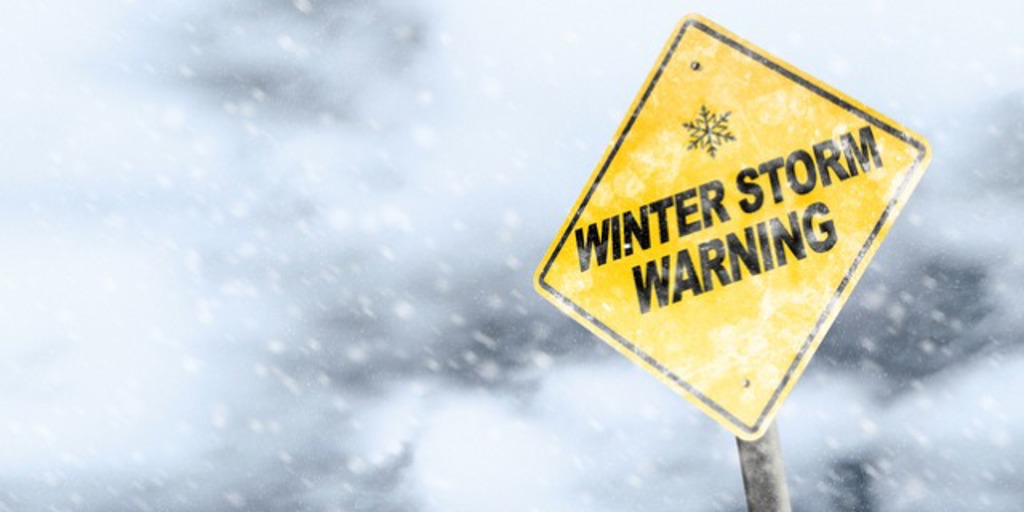 Coast-to-Coast winter storm expected to impact millions
A significant winter storm is expected to span the country from northern California to New England this week. Weather experts say heavy snow will dump in the Northern plains, and the upper Midwest could see significant icing.