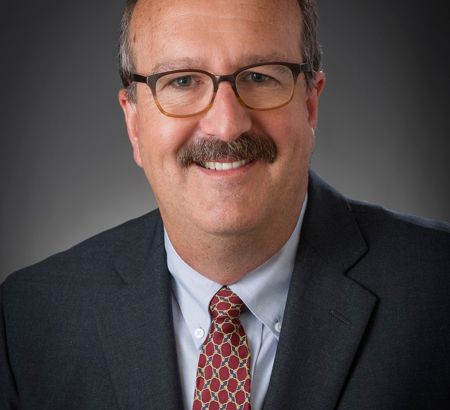 Dean B. Harclerode, SPPA
Vice President & Executive General Adjuster
dharclerode@sill.com Email https://www.linkedin.com/in/dean-harclerode-7a005474/ LinkedIn
Dean Harclerode has been adjusting losses since 1981. Prior to joining Sill, Dean represented the insurance companies for eight years as an independent adjuster, staff adjuster and then as a supervisor for Aetna Life & Casualty.
Designated as a Senior Professional Public Adjuster (SPPA) by the National Association of Public Insurance Adjusters (NAPIA), Dean has extensive experience handling major claims throughout the United States, Canada and the Caribbean. He has a Bachelor of Science in Commerce Degree from Rider University in Lawrenceville, New Jersey.
Sill is the leading public adjusting firm in North America because we have the ability to handle every aspect of an insurance claim. When you work with Sill we can settle your claim faster than you would be able to do on your own.
Latest News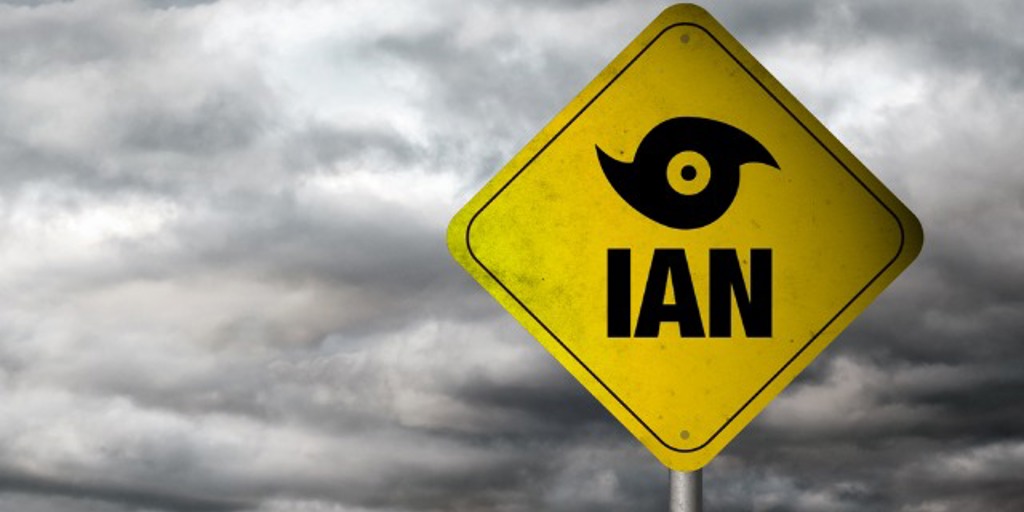 Deadly tornadoes hit Texas and Oklahoma
People in Texas, Oklahoma, and Arkansas are dealing with the aftermath of a tornado outbreak that happened Friday afternoon. A public adjuster can help with your recovery efforts.