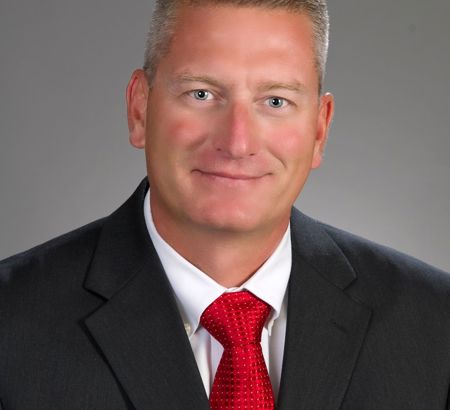 Chris Jensen
Manager, Building Appraisal Department
cjensen@sill.com Email https://www.linkedin.com/in/chris-jensen-b87b8327/ LinkedIn
Chris Jensen has over 15 years of experience preparing appraisals on major property losses.
Prior to joining Sill, Chris was an estimator and project manager for the world's largest restoration contractor and managed projects of all types and size throughout the United States.
Chris holds numerous industry certifications, including for IICRC Fire, Water, Smoke and Mold.
Sill is the leading public adjusting firm in North America because we have the ability to handle every aspect of an insurance claim. When you work with Sill we can settle your claim faster than you would be able to do on your own.
Our team of licensed Public Adjusters represent hundreds of property owners each year. Our combined resources have the experience to handle even the largest commercial property claims.
Latest News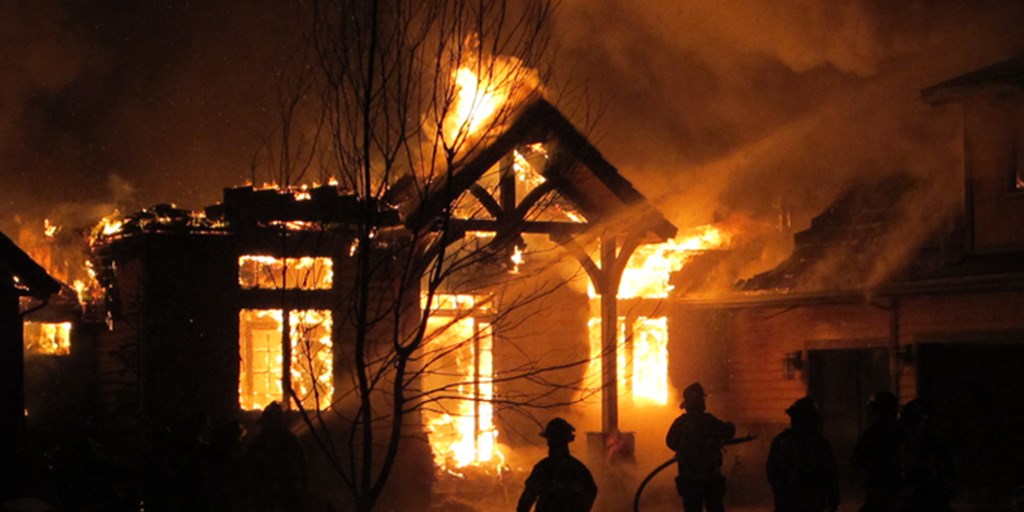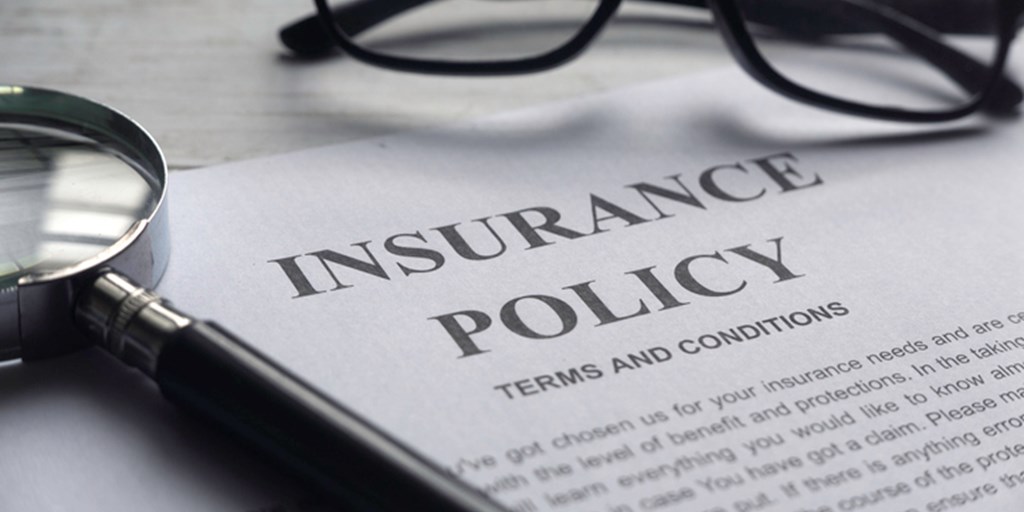 Insurance Claim? 5 ways to expedite your claim
Insurance claims can be tricky, especially when it involves a large home or a business. Most property owners will call their insurance company first, but calling a public adjuster could save you time and money.