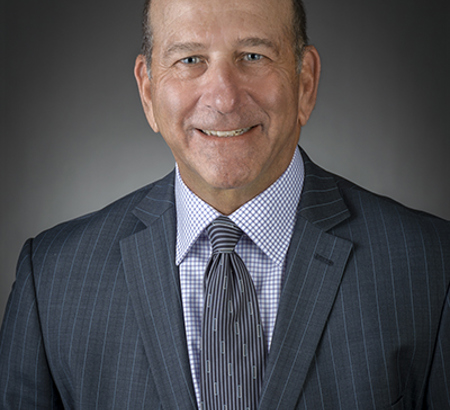 Andrew Goldwasser
Regional Vice President
agoldwasser@sill.com Email https://www.linkedin.com/in/andrew-goldwasser-44518a30/ LinkedIn
Before joining Sill, Andrew Goldwasser worked for 20 years as a commercial lines insurance agent with Keen Battle Mead in Miami Lakes, Florida, and then as owner/agent of GreatFlorida Insurance in Boca Raton, Florida, serving both personal and commercial lines.
This extensive and in-depth experience gives Andrew the expertise to service our clients with vast knowledge and understanding of policy language for both residential and commercial claims services. 
In addition, he also spent 18 years as Vice President of International Sales for Loomcraft Textiles, out of Chicago, Illinois, where he and his wife raised their three daughters, now grown with families of their own who all still live there. 
Andrew has again relocated back to Chicago to be with and enjoy his very large close family.  Andrew is a graduate of Florida State University with a business degree in marketing.
Latest News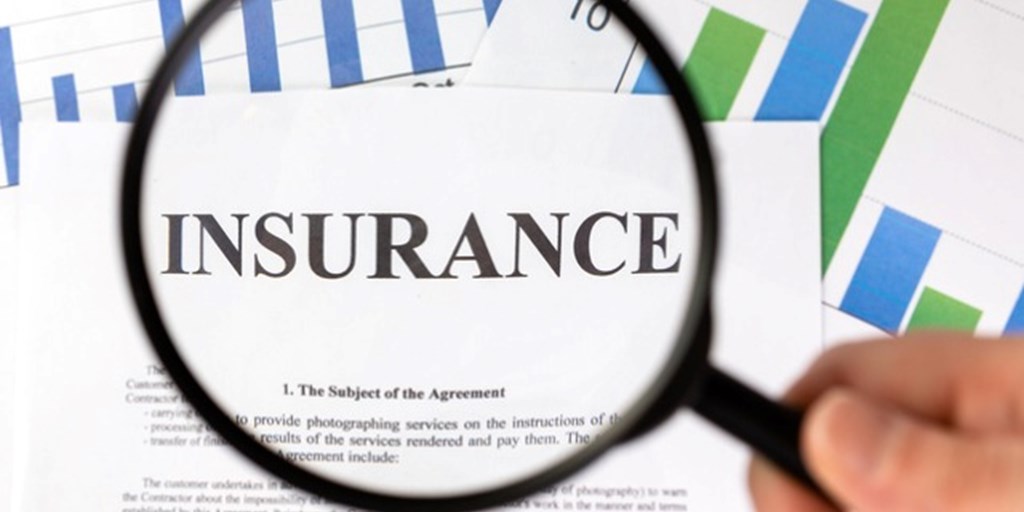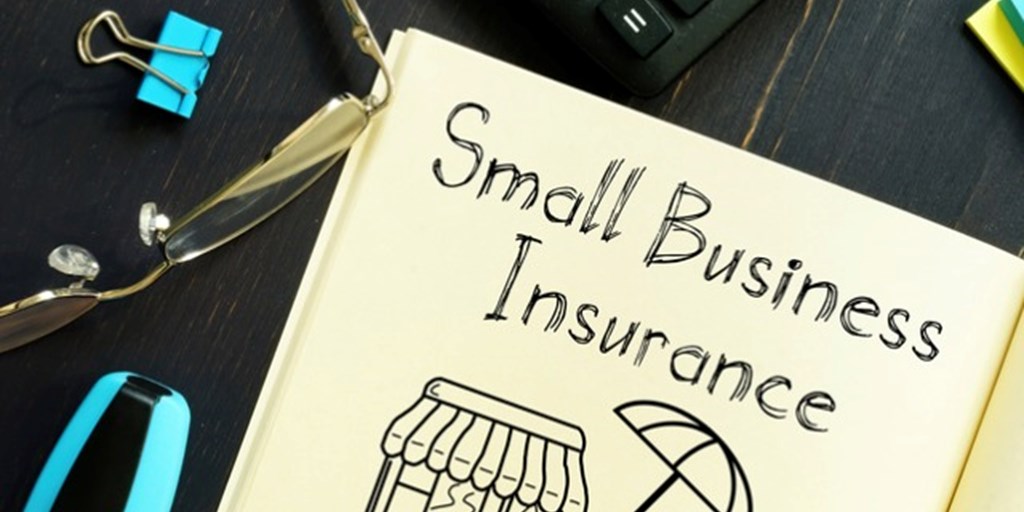 How expensive is small business insurance?
Small business insurance may seem expensive, but it could be critical to saving your business in the event of a disaster. Find out how a public adjuster could save your business after a disaster.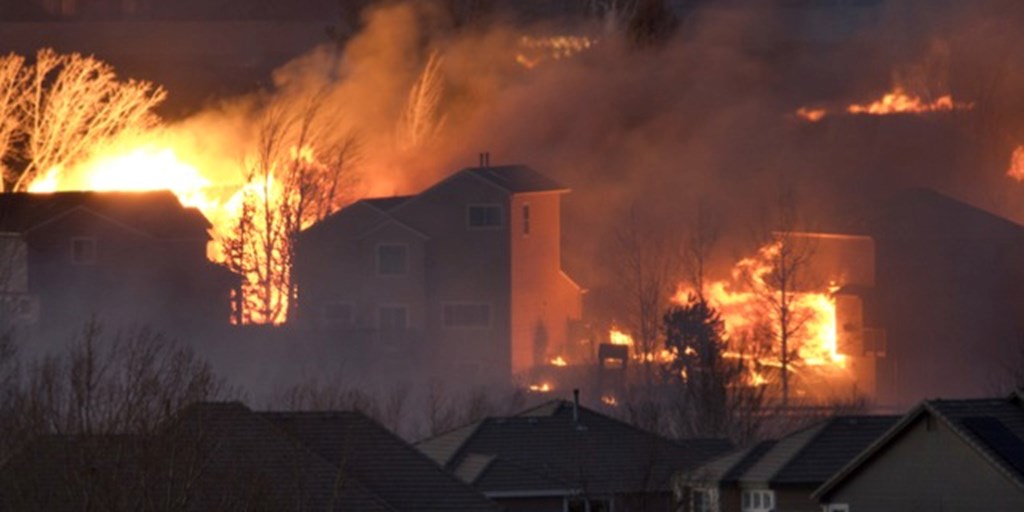 Tips to protect your property from wildfire
Wildfires have burned more than 1.9 million acres across the United States according to the National Center for Environmental Information. Learn more about how to protect your property from wildfire damage.