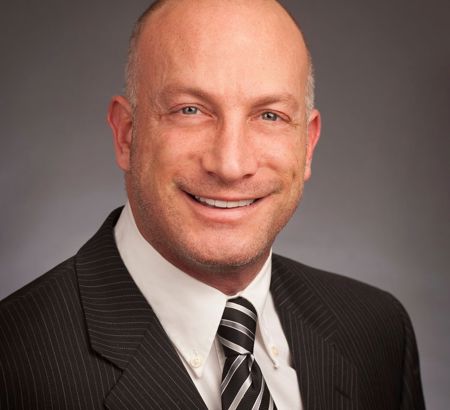 Adam Levitt
General Adjuster
alevitt@sill.com Email https://www.linkedin.com/in/adam-levitt-05659b93/ LinkedIn
Prior to joining Sill as a licensed public adjuster, Adam was a public adjuster for American Claims Management Services (ACMS), a well-known public adjusting firm located in the Baltimore and Washington DC area.
Before working as a public adjuster, he worked as a property and casualty claims adjuster for State Farm Insurance for five years as well as running his own internet marketing firm providing solutions for insurance agents and various insurance products. Adam is a graduate of University of Maryland, College Park.
Sill is the leading public adjusting firm in North America because we have the ability to handle every aspect of an insurance claim. When you work with Sill we can settle your claim faster than you would be able to do on your own.
Latest News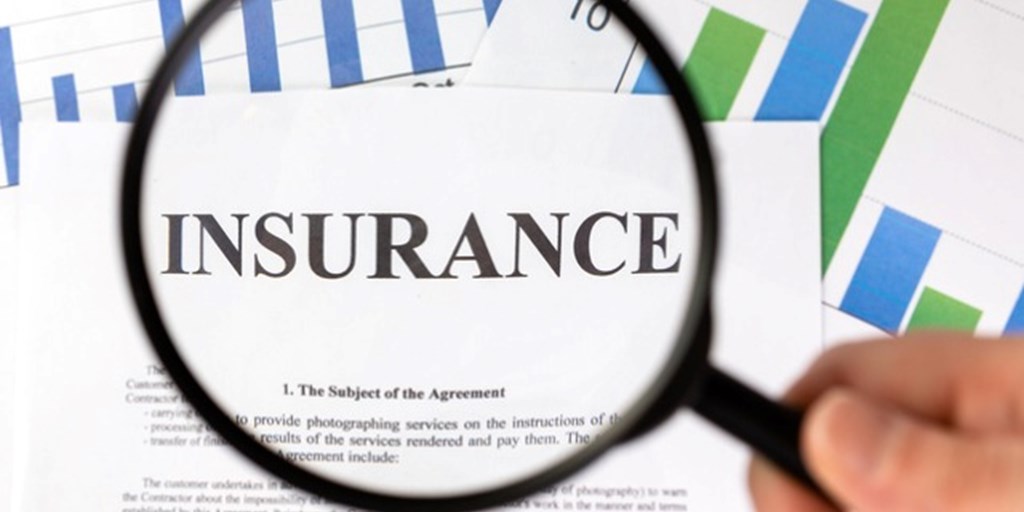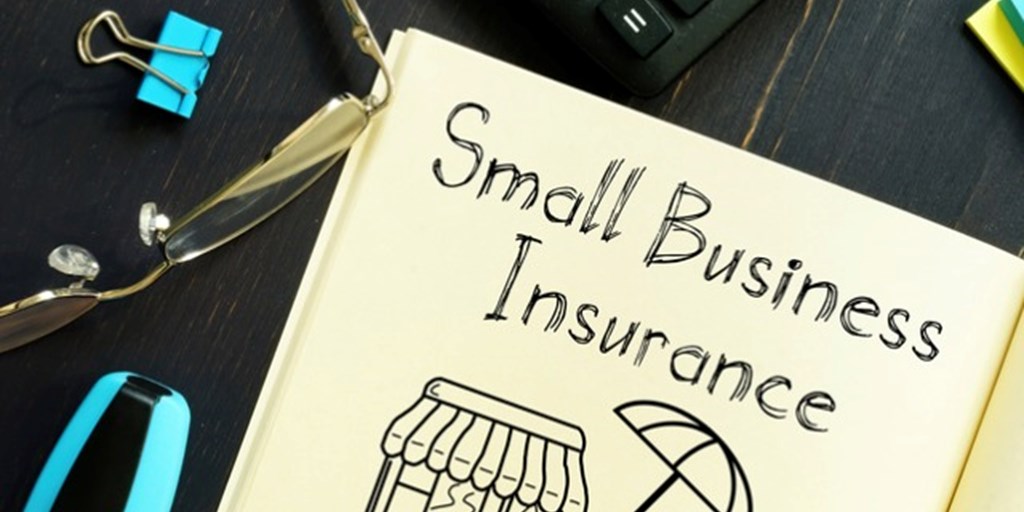 How expensive is small business insurance?
Small business insurance may seem expensive, but it could be critical to saving your business in the event of a disaster. Find out how a public adjuster could save your business after a disaster.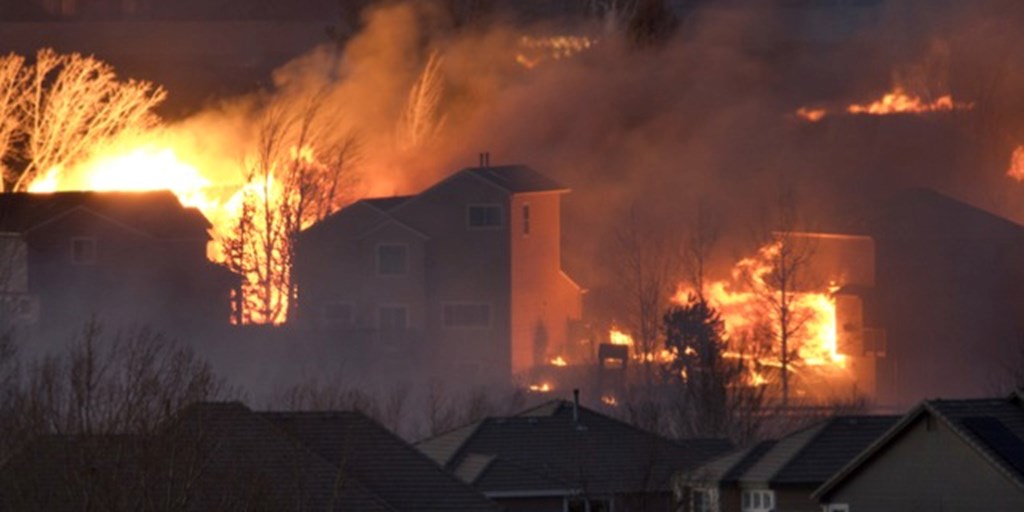 Tips to protect your property from wildfire
Wildfires have burned more than 1.9 million acres across the United States according to the National Center for Environmental Information. Learn more about how to protect your property from wildfire damage.