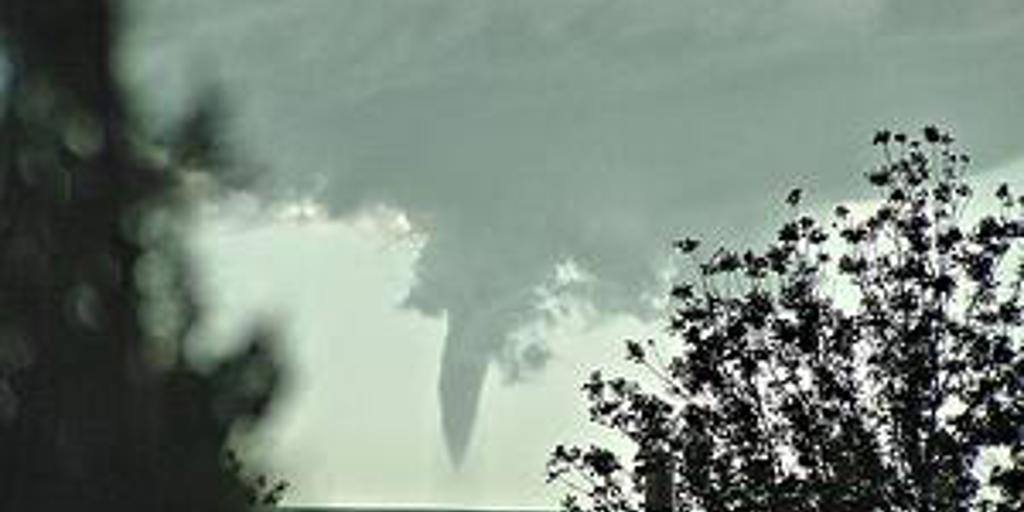 A tornado is devastating for property owners. They are fast moving, violent storms that leave significant damage in their wake. 
According to the National Oceanic & Atmospheric Administration, or NOAA, close to 1,200 tornadoes impact the United States each year.
For most of the country peak "tornado season" is from May through June. In May or 2019 a strong line of storms brought multiple tornadoes to the Dayton, OH area.
Thousands of people were left shaken after 20 different tornadoes left a path of destruction overnight. 
Julie Stewart and Alan Cannon are homeowners who found themselves frustrated as they were trying to deal with their insurance company and their property loss claim.
As their frustration grew, they turned to Sill public adjusters for guidance with their claim.
"Michael Werner was referred to us by friends who he recently helped settle a large commercial insurance claim. Their business in Dayton sustained major damage during the same tornado incident in 2019. His professionalism and experience was immediately apparent. He was very knowledgeable and communicated often while working with our insurance company. He was always willing to go to bat for us. Having someone on our side working for us was a huge relief and removed a great burden off our shoulders. If it were not for him, we would still be fighting with insurance and getting nowhere." said Stewart and Cannon.
When our team gets involved, we represent you, the property owner in the insurance claim.
Here's what we do:
Review your insurance policy
Document your property damage and all contents
Schedule meetings and handle all communication with your insurance company
Finalize your settlement faster
Our clients receive a much larger claim settlement from their insurance company when they work with Sill. We are the leading public adjusting firm in the country with offices throughout the United States.
Contact our team 24/7 by emailing info@sill.com, or by calling 800-524-0006