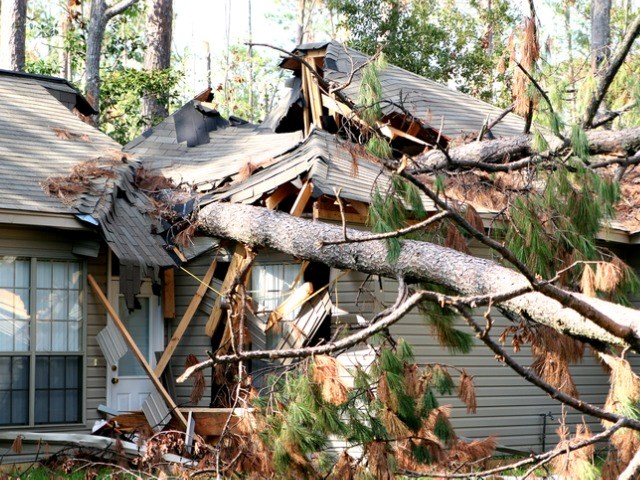 Navigating the challenging world of insurance claims, particularly those related to significant weather events such as derechos, can often seem intimidating.
With understanding and preparation, however, this process can be made more manageable. Let's explore the specific challenges you may encounter when dealing with derecho-related claims and how to handle them efficiently.
Understanding Your Insurance Policy
Many homeowners are not fully aware of what their insurance policy covers until they have to file a claim. It's essential to read and understand your policy thoroughly. Pay particular attention to coverage limits, exclusions, and deductibles.
Make sure you understand terms like "Actual Cash Value" (the cost to replace an item minus depreciation) versus "Replacement Cost" (the cost to replace an item with a new one of like kind and quality).
Documenting Damage
Detailed documentation is key when filing an insurance claim. Photos, videos, and a written inventory of all damaged items are essential. In the event of a derecho, this could include structural damage to your home, damage to personal belongings, and landscaping or tree damage.
Working with Insurance Adjusters
After filing a claim, your insurance company will send an adjuster to inspect the damage. Keep in mind that insurance adjusters work for the insurance company, and while they are there to help, they also aim to control costs for their employer. You can (and should) accompany the adjuster during their inspection to ensure they take note of all the damage.
Handling Lowball Settlement Offers
Insurance companies are businesses, and like any business, they aim to manage their costs. This sometimes results in initial settlement offers that don't fully cover your repair or replacement costs. If you receive a lower offer than expected, don't hesitate to negotiate. Provide your adjuster with your documentation and repair estimates as evidence.
Working with Public Adjusters
If your claim is large and complex, or if negotiations with your insurance company are not productive, you might consider hiring a public adjuster. Public adjusters work for the policyholder, not the insurance company. They can manage your claim, handle negotiations, and often help secure a higher settlement.
Dealing with insurance claims after a derecho can be a complex process, but with an understanding of your policy, meticulous documentation, and the willingness to negotiate, you can successfully navigate it.
An experienced public adjuster can manage derecho-related insurance claims. Remember, having the right guidance and information can make the recovery process significantly smoother.
RELATED | How to negotiate with your insurance company for a fair settlement
Sill is the leading public adjusting firm in the industry. We help hundreds of property owners each year. Our team is available 24/7 by calling 844.650.7455.