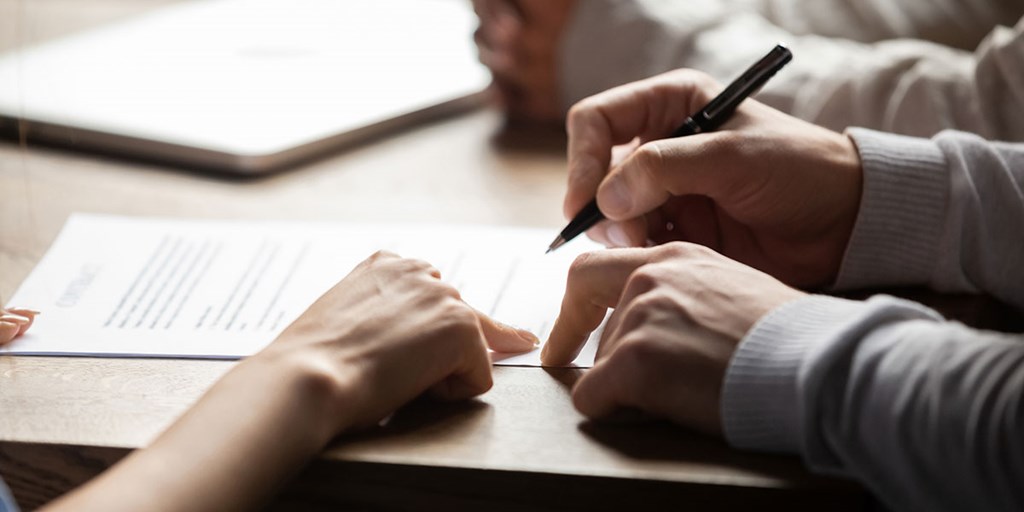 With over 45 years in the real estate business, Axiom Properties manages thousands of multi-family properties in the Midwest.
So, when one of their properties, Willow Creek Apartments in Portage, Indiana, suffered damage due to a storm, they recognized the assistance that a skilled and experienced public adjuster like the Alex N. Sill Company could bring.
Sill, being the nation's leading loss consultant and public adjuster, brings 85+ years of handling and adjusting first party insurance losses to an insurance claim. Led by former insurance company adjusters, Sill boasts a team of building experts, contents estimators, certified forensic accountants, and an attorney.
Utilizing its full cadre of in house experts, Sill turned around a loss claim that was seemingly headed nowhere and successfully brought it to settlement. As stated by Logan Johnson, Regional Manager for Axiom Properties:
"I wanted to take a moment to thank you for your hard work and willingness to go the extra mile for us. Recently I had the pleasure of working with the Alex N. Sill Company to assist with a large insurance claim for one of our properties. Throughout the entire process you and everyone else with your company were as helpful and thorough as possible. In the end, through your diligent work, we were able to overcome the insurance company's resistance and collect a much higher settlement amount than initially offered. I will also be recommending the Alex N. Sill Company to others in the industry as you have set the bar for professionalism and customer service." 
Logan Johnson, Regional Manager