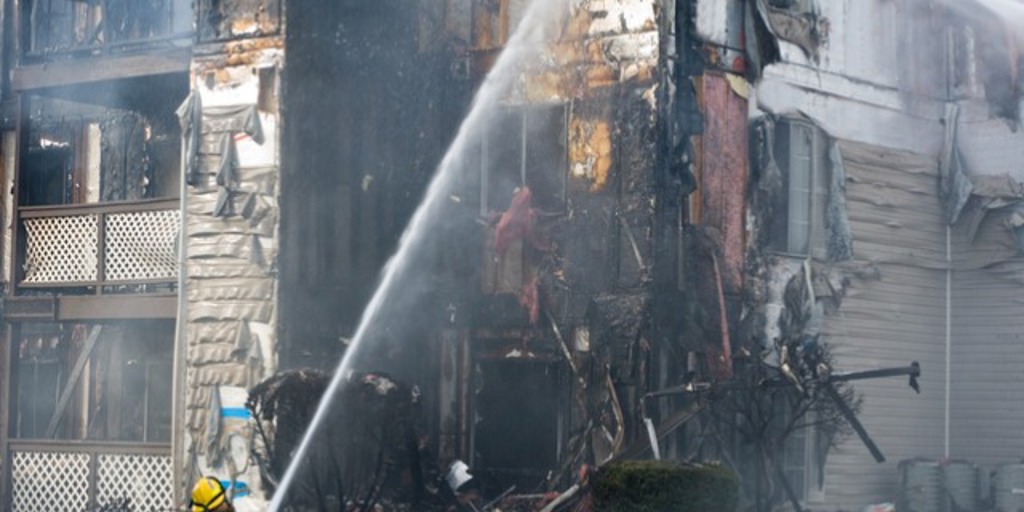 Owning a rental property or an apartment complex is a good source of income, but there are a few things to know to protect your property from a disaster. 
A recent article published by Insurance Business highlights some key items to be aware of for landlord insurance. Having the right kind of landlord insurance is critical for property owners.
Landlord insurance covers the property that is rented out to tenants. It is specialized coverage for homes that are rented out to others.
Landlord insurance comes with higher liability limits because rental properties carry more risk.
Landlord insurance also includes coverage that protects the owner from loss of income. This means you can recoup any rental income lost if your property becomes uninhabitable after a disaster.
If you own a rental property, you must be aware of these three things.
There are plenty of additional coverages you should consider as well. Things like flood, earthquake, and building code riders should be considered to ensure you have the best possible coverage.
If your property suffers any type of damage, you should also be aware that you have the right to hire a public adjuster to get professional support to settle your claim.
A public adjuster does not work for your insurance company. Public adjusters represent the property owner throughout the claim, ensuring you have a more successful outcome.
Hiring the right public adjuster can save you countless hours of work and thousands of dollars.
Sill Public Adjusters features the industry's most experienced team of public adjusters. Our company annually represents hundreds of landlords, apartment owners, and home or business owners.
Rental property owners turn to Sill to get help with insurance claims caused by fire, collapse, water escape, wind, tornado, frozen pipes, and more. We have the experience to handle any damage claim and any sized property.
Sill is one of only a few public adjusting firms with building and contents damage experts and forensic accountants that can assist with loss of revenue or business interruption insurance claims.
Hiring Sill means you will have the leading public adjusters working for you to ensure you get the settlement you deserve. We will also expedite your claim, allowing you to recover much faster.
Having the right types of coverage is just one part of an overall strategy to recover from any damage to your property. Getting professional help from Sill Public Adjusters can be the key to restoring your property and beginning to collect rental income again.
Sill has offices throughout North America and Canada. This means we can respond to any location within hours. Our team is available 24/7 by calling 844.650.7544.
SOURCE | Insurance Business