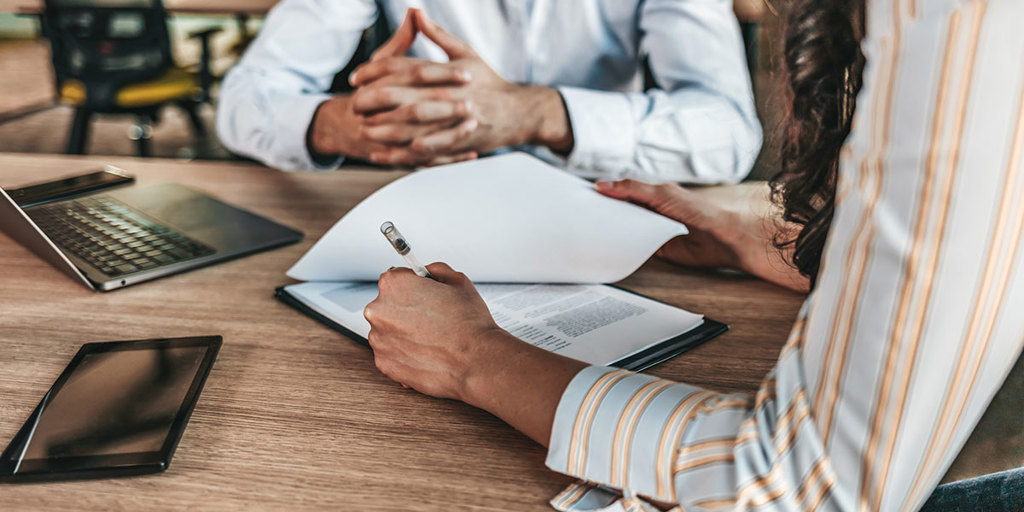 Hayward, Wisconsin
A devastating fire destroyed one of America's most beloved barbeque restaurants — The Original Famous Dave's in Hayward, Wisconsin. This landmark restaurant situated on Round Lake was the birthplace of the Famous Dave's chain. The beauty of its natural setting, authentic timber construction and popularity hosting as many as 6,000 diners per week made it one of Wisconsin's most photographed restaurants.
Unfortunately, a conflagration engulfed the property and completely destroyed the building crafted from hand hewn logs, as well as the interior, which contained many artifacts custom made by local craftsman. The restaurant, nestled in the heavily wooded northwestern portion of Wisconsin also contained a trove of antiques representative of the area's Native American heritage and lumberjack industry.
Just two months prior, Famous Dave's experienced a horrific storm with 100 mile per hour winds and four inch golf ball sized hail. On the initial wind-hail-water loss, David Anderson, the Founder of Famous Dave's, decided to try and adjust the loss without professional assistance.
"I did not hire a loss consultant like the Alex N. Sill Company and I personally tried to negotiate all of the losses myself with my insurance companies. I had a heck of a time arguing the true value of the losses our restaurant suffered with our insurance company. I felt that I was woefully unprepared to deal with the insurance companies who seemed not to be helping me despite all the years I religiously paid my insurance premiums," remarked Mr. Anderson.
When the devastating fire hit Famous Dave's, Mr. Anderson knew he needed to again enlist professional adjusting help.
As Mr. Anderson remarked: "All the folks who came to discuss their company's expertise in working with us to negotiate our losses . . . did a good job, but one company stood out and that was . . . Alex N. Sill Company."
Sill immediately launched its team of former insurance company loss adjusters, building experts, contents estimators and forensic accountants to inventory the damages (much of which was no longer in existence) and document and present its extensive insurance claim to the insurance company. The result was a highly successful loss recovery in excess of $3 million!
Mr. Anderson added:
"I am happy to report that we received 100% of all the money that we could have received from our insurance company. Because of the 'one-of a kind' hand-made building and antiques, we had a very tough time identifying all that was lost. This process was made easier by the professional experience that was provided to us by the Sill Company. The documentation alone was huge . . . thick books with huge volumes of research . . . were sent to the insurance company.
"If you've just experienced a devastating loss, I would highly recommend that you listen to what's ahead of you, what's involved in a huge loss and how the Alex N. Sill Company can help you . . . What you pay in fees to the Alex N. Sill Company will come back to you many times over and there is no question in our minds that they totally paid for themselves—absolutely no question about this. The relief after receiving our last check meant enough to me that [I] would be more than happy to share my personal experiences with you and am giving Alex N. Sill Company permission to give my personal phone number out . . ."
David Anderson, President