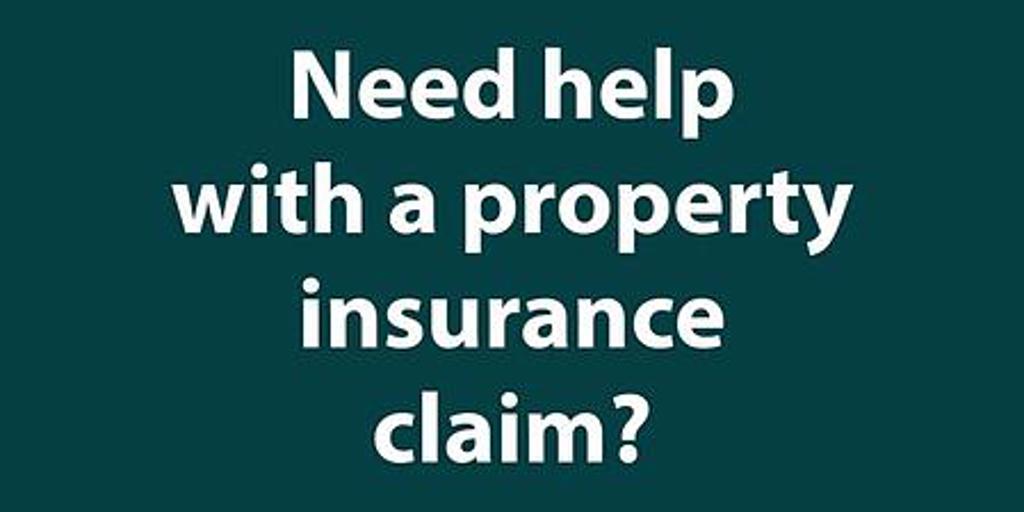 A recent article published by Consumer Reports suggests hiring a public adjuster for help with an insurance claim.
The article offers advice for property owners in Texas, or anywhere else, who need to file an insurance claim after a storm.
Most property owners know they need to contact their insurance company, but many aren't aware that a public adjuster can help you to file the claim.
Public adjusters can negotiate the terms and settlement amount, and get your property repairs underway much faster.
Sill is the leading public adjusting firm in North America with more than 30 office locations, including one in Houston.
Filing a claim with the support of Sill gives property owners a dedicated, licensed insurance expert who will ensure the insurance company gives you the settlement amount you deserve to properly repair any damage.
Are broken water pipes covered by my insurance?
Thousands of people in Texas are dealing with damage after a cold snap left behind busted water pipes. According to the Consumer Reports article more than 100 counties in Texas have been declared part of a federal disaster area.
Hundreds of thousands of property owners are expected to file an insurance claim. At Sill, we specialize in large scale damage situations at commercial properties and large residential properties.
Our team is in Texas right now working with property owners throughout the state. When you contact Sill you get immediate expert support to properly file a claim.
Here's what we do:
Review current insurance policy, identify all coverage limits
Inspect your property damage, assess and document all value
Handle all communication with insurance company
Ensure your insurance company gives you the coverage you deserve
Settle your claim much faster, and for a larger amount
Sill's team in Texas is available 24/7 and has been actively responding to locations all over the state. Get your claim process started with the support of Sill by calling 800-524-0006.
We are available to answer any insurance claim questions you may have, and we offer a second opinion about the value of your claim that could save you thousands of dollars as you begin to make repairs.
READ: Consumer Reports Article