Sill has worked on insurance claims caused by any type of natural disaster.
We are a trusted resource for property owners who need help with difficult and stressful insurance claims due to a natural disaster. 

Here's what we do:
Review your insurance policy
Document your property damage and all contents
Handle ALL communication with your insurance company
Finalize your settlement faster
Hiring Sill means you'll have an insurance expert on your side throughout the complicated insurance claims process.
Natural disaster updates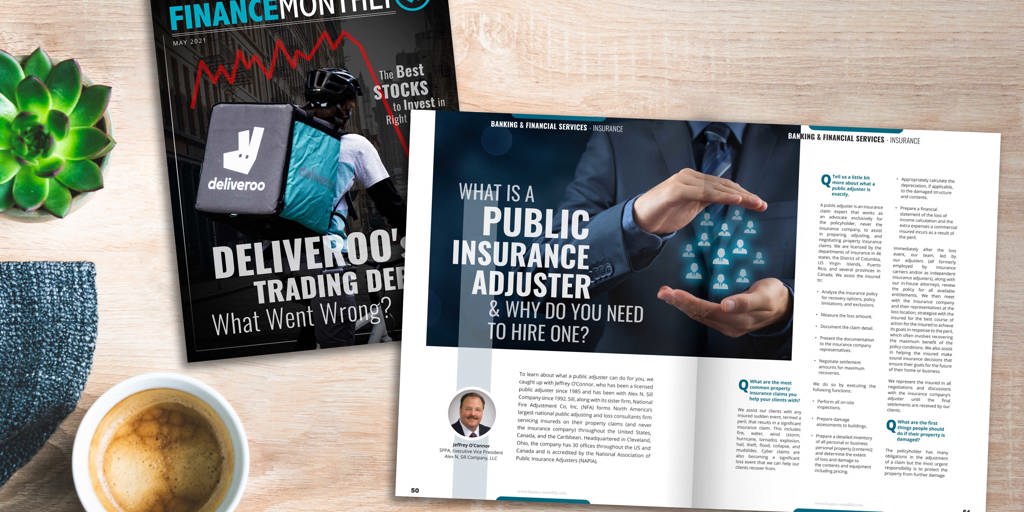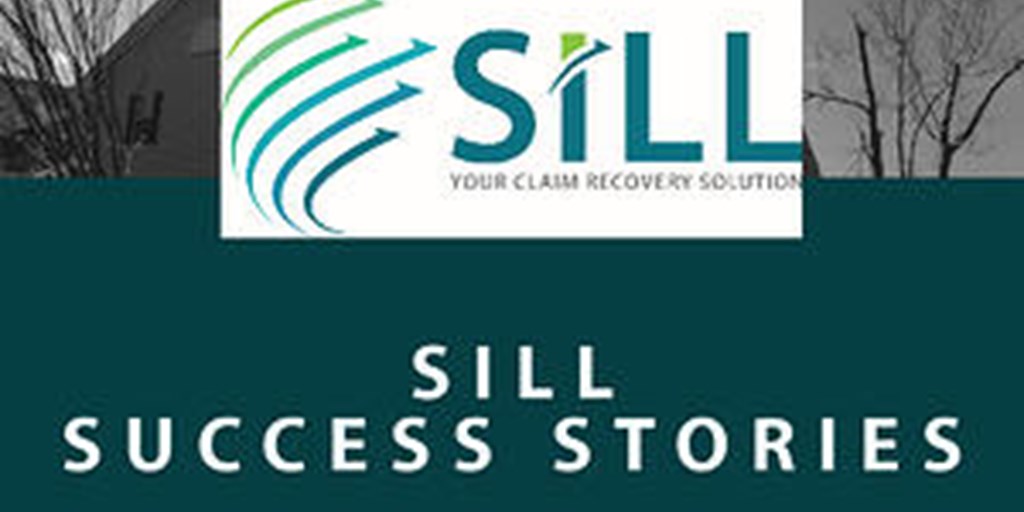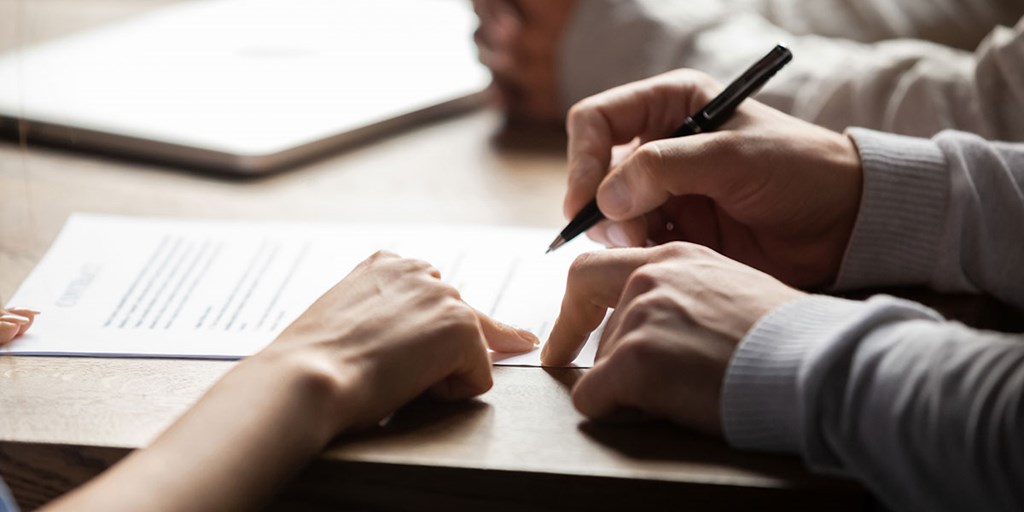 Axiom Properties turned to Sill for help with storm damage
With over 45 years in the real estate business, Axiom Properties manages thousands of multi-family properties in the Midwest. So, when one of their properties, Willow Creek Apartments in Portage, Indiana, suffered damage due to a storm, they recognized the assistance that a skilled and experienced public adjuster like the Alex N. Sill Company could bring. Sill, being the nation's leading loss consultant and public adjuster, brings more than 90 years of experience handling and adjusting first party insurance losses to an insurance claim.
Sill is the largest and most experienced public adjusting firm in North America with more than 30 office locations.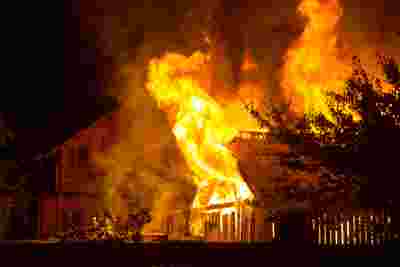 A public claims adjuster is a professional, licensed by each state's department of insurance. We protect the public by serving as an advocate for the policyholder against their own insurance company throughout a property damage claim process.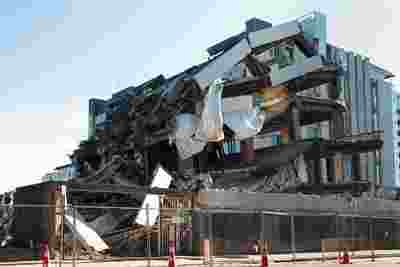 Whether you own a home, one hotel, or a corporation with more than 100 properties, disaster can wreak havoc on your business or your home. Most people will call their insurance company after suffering some type of property loss, but did you know you have the right to get help with your property insurance claim?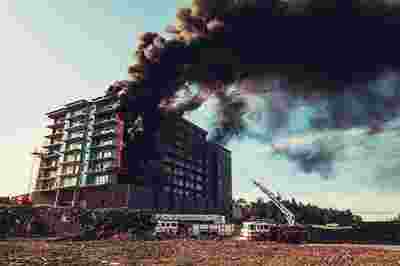 Public adjusters from Sill can give you a second opinion about any type of property insurance loss claim. Whether your property is commercial or residential the typical first step is to contact your insurance provider to begin your claim.