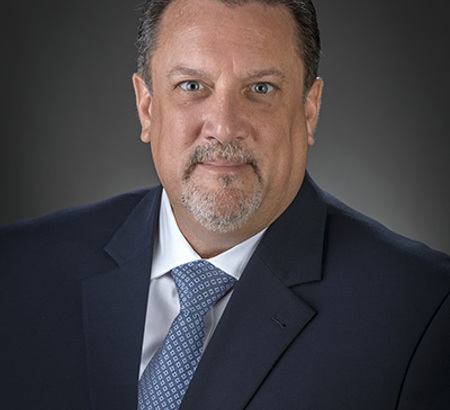 Scott Perry
Regional Vice President
sperry@sill.com Email https://www.linkedin.com/in/scott-perry-0b619798/ LinkedIn
Before joining Sill, Scott Perry worked for 10 years as a senior large loss independent claims adjuster representing insurance companies.
Prior to that, he spent 15 years as an insurance restoration and reconstruction contractor overseeing all departmental heads and 7 years as a property manager for condominium associations with hi-rise buildings. 
Scott is IICRC certified in water damage restoration and mold remediation. Scott is directing Sill's operations in its Pittsburgh office.